I'm so excited to be revealing something new I released on The Lead Magnet Lady website today!
It's a FREE Lead Magnet Toolkit!!
If you've been struggling to create your own lead magnet designs, this is an answer to your prayers.
I've designed 14 unique editable templates that you can customize for yourself!
And the best part…
You can access them all on Canva!
Canva is a great free online tool that allows you to create stunning lead magnets even if you don't have prior graphic design experience.
So, with just one click, you can get these designs in Canva.
Then, it's just a matter of making the design your own by changing the content, images, fonts, colors, etc.
---
---
Here's what you'll get when you sign up for the Free Lead Magnet Toolkit:
---
1 Workbook Canva Template
---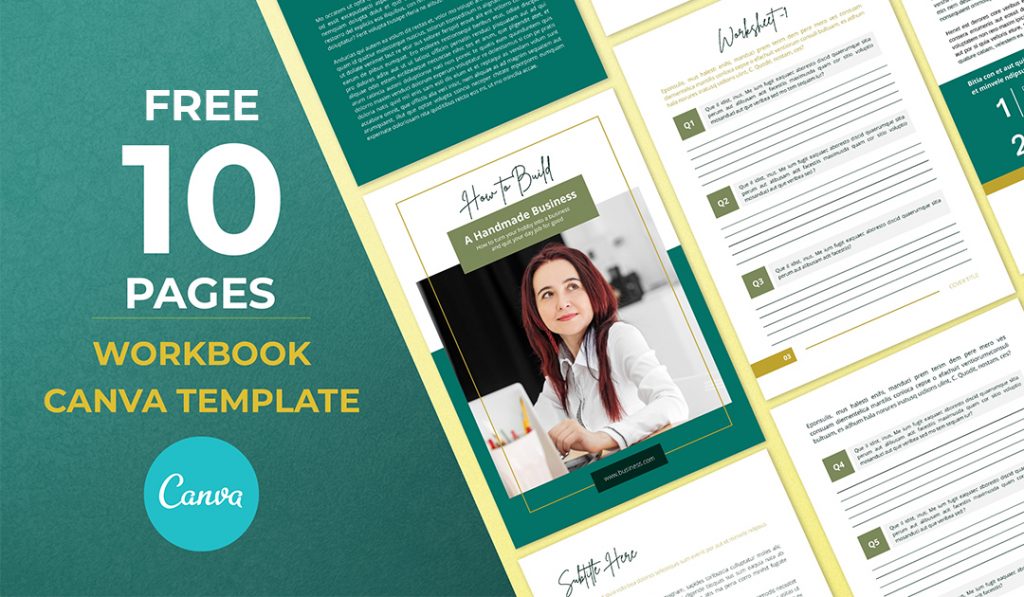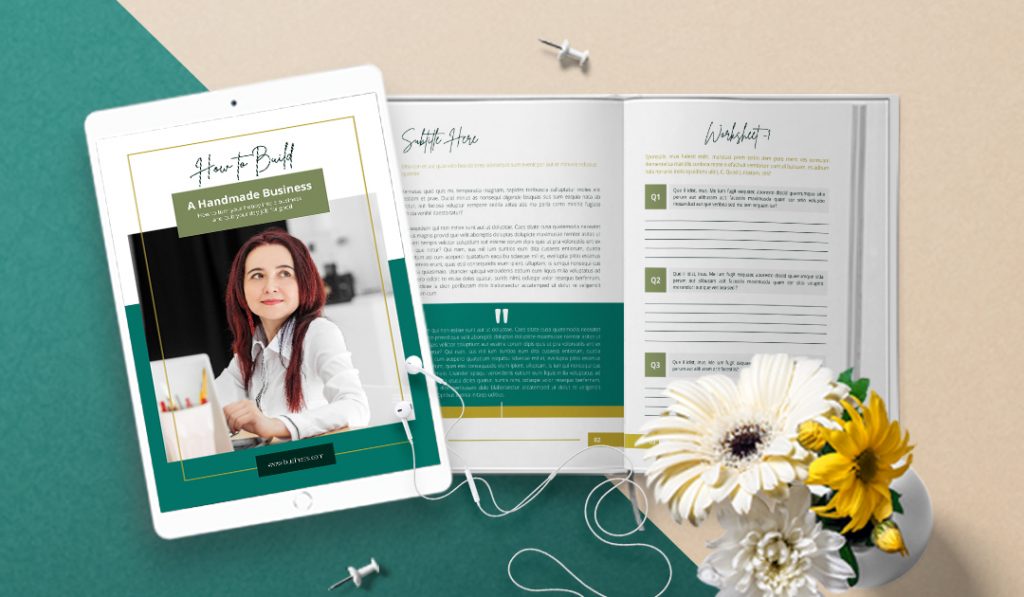 This is a 10 page workbook template which includes the cover. It has a unique design and includes space for users to jot down answers to the questions presented in the workbook.
---
1 eBook Canva Template
---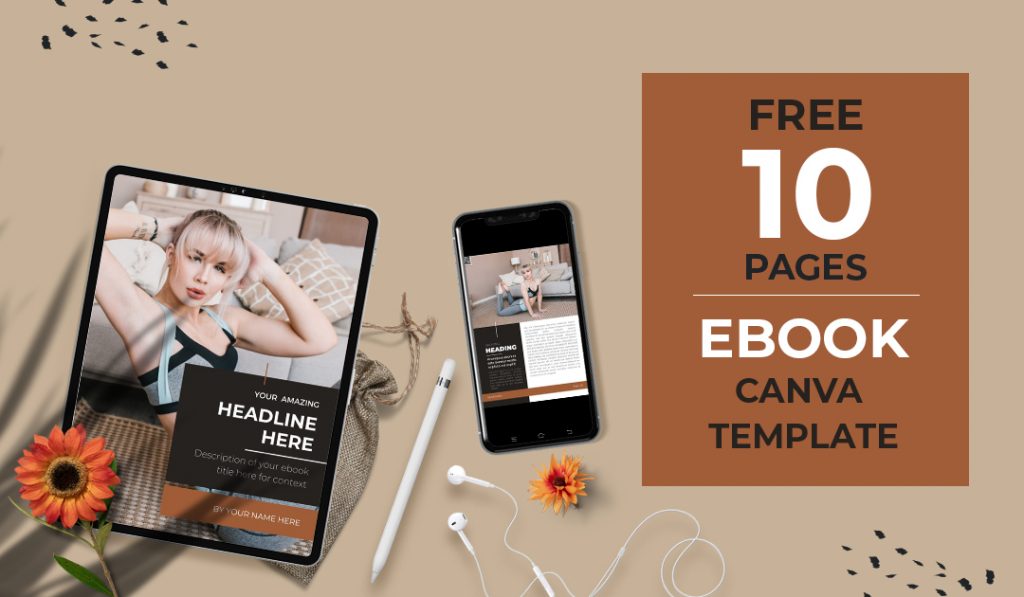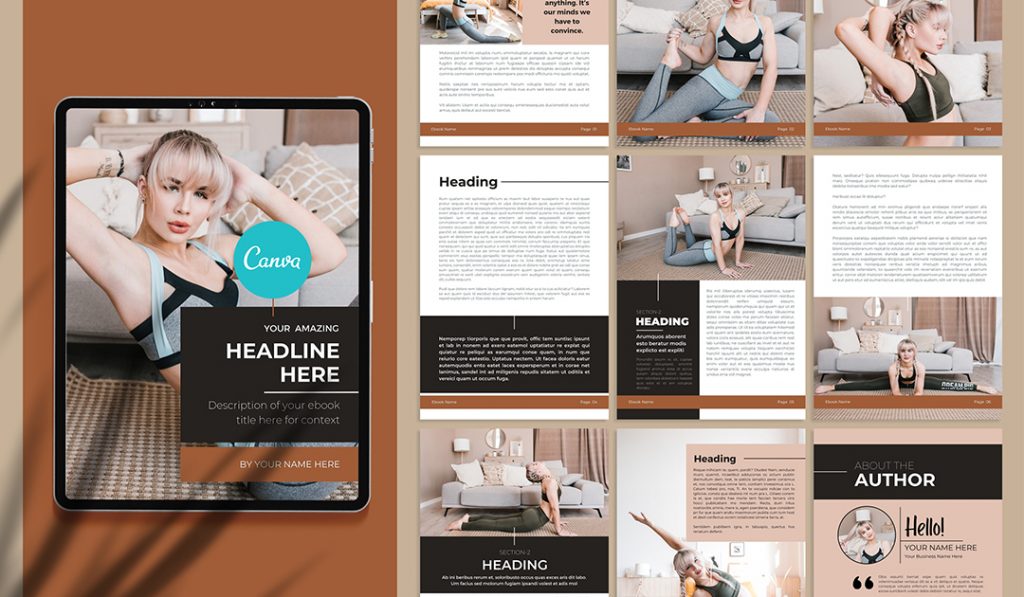 This template has 10 pages including the cover and would be perfect if you're trying to design an eBook. Every aspect of the template is customizable including the headings, content, and images.
---
4 eBook Cover Canva Templates
---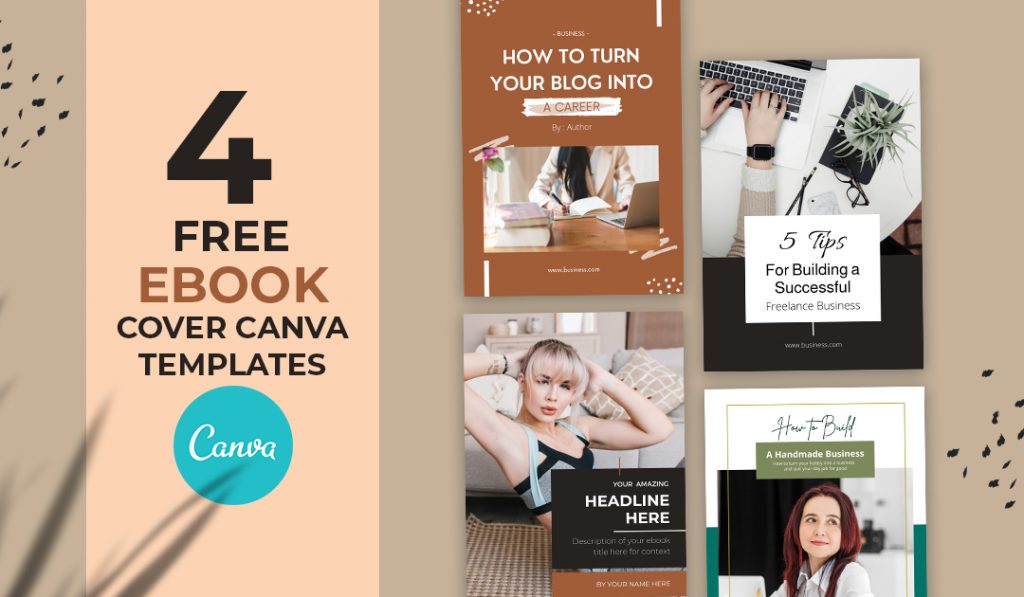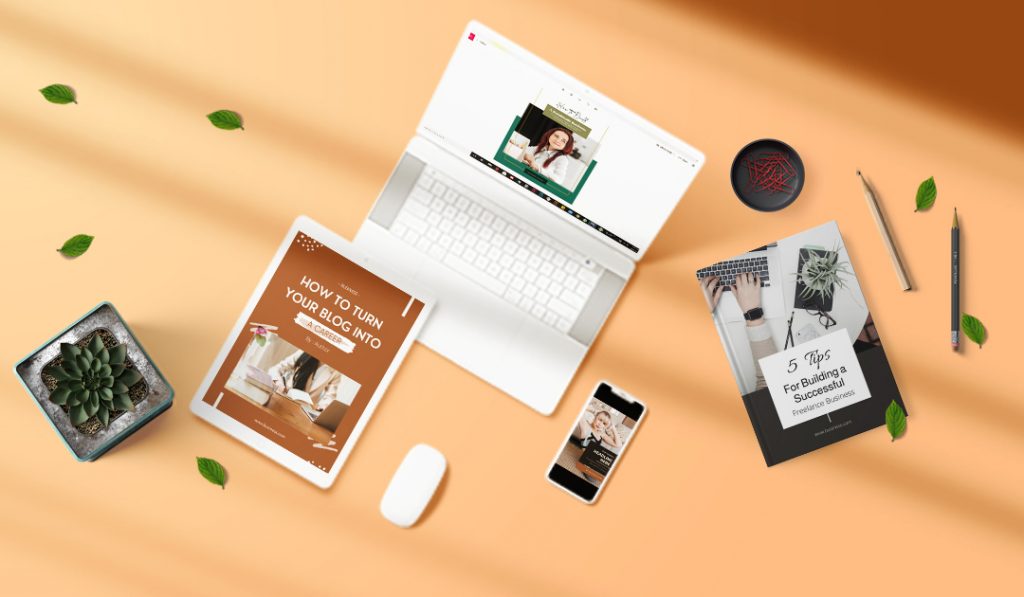 Do you have your eBook content ready to go and just need a cover to match? You'll find 4 distinct eBook cover templates here that you can easily edit to match your brand.
---
3 Mockup Canva Templates
---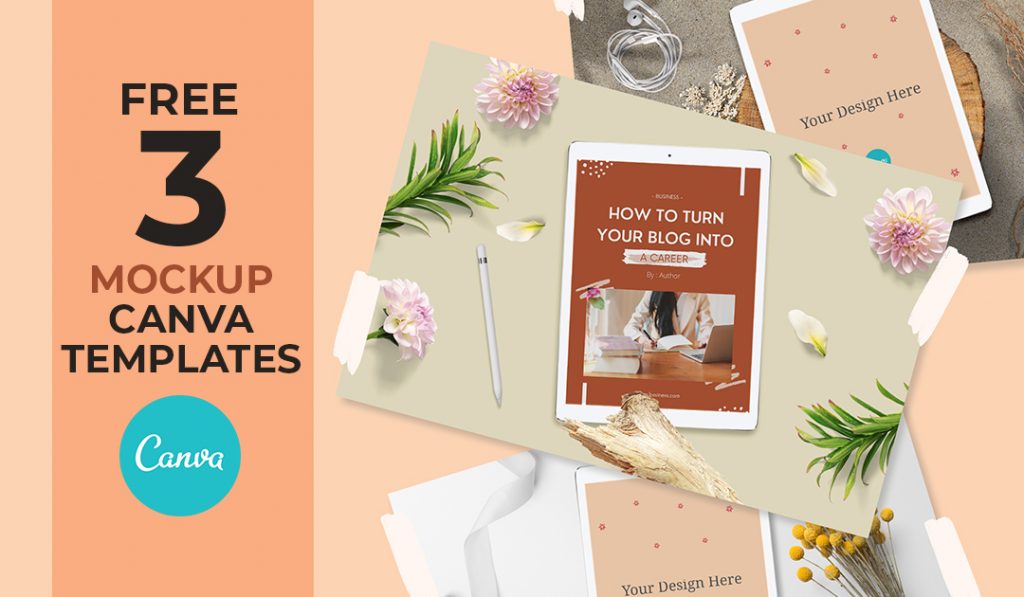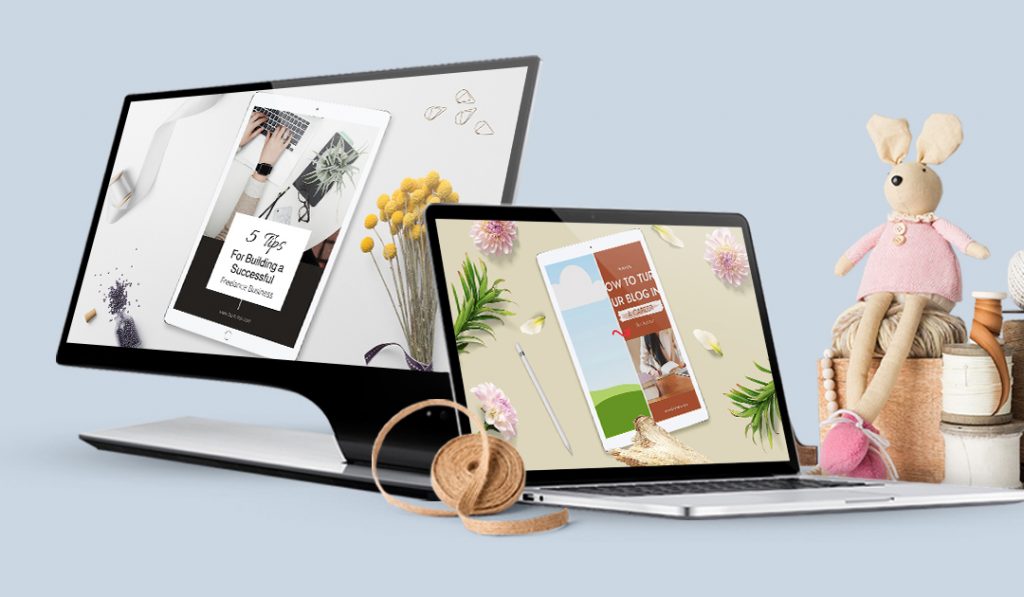 When your lead magnet is ready to be presented to the world, you want to showcase it in the form of a mockup. You can simply insert your lead magnet image into these mockup templates and they are ready to be shared.
---
5 CTA Canva Templates
---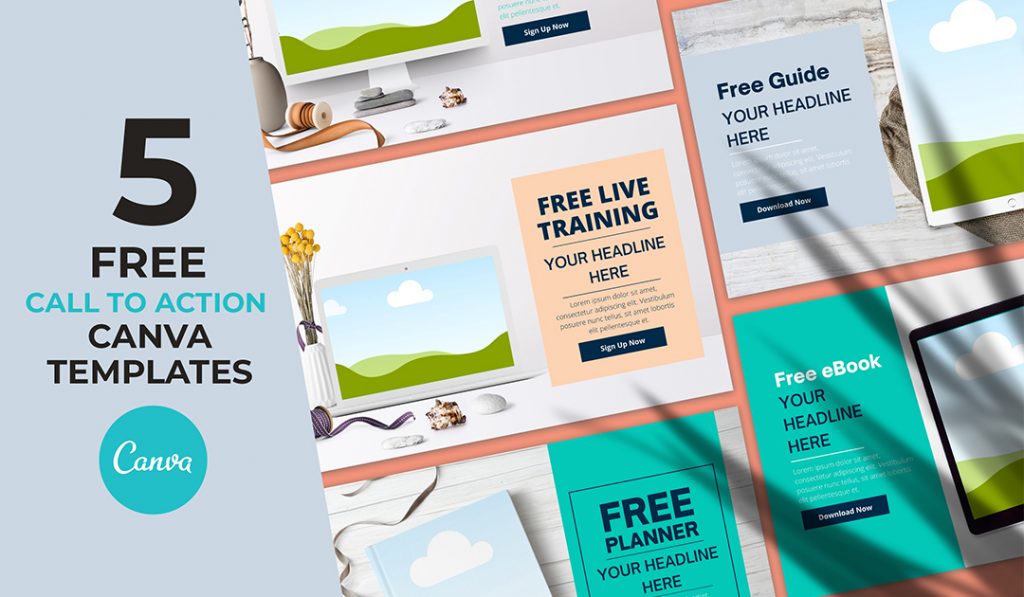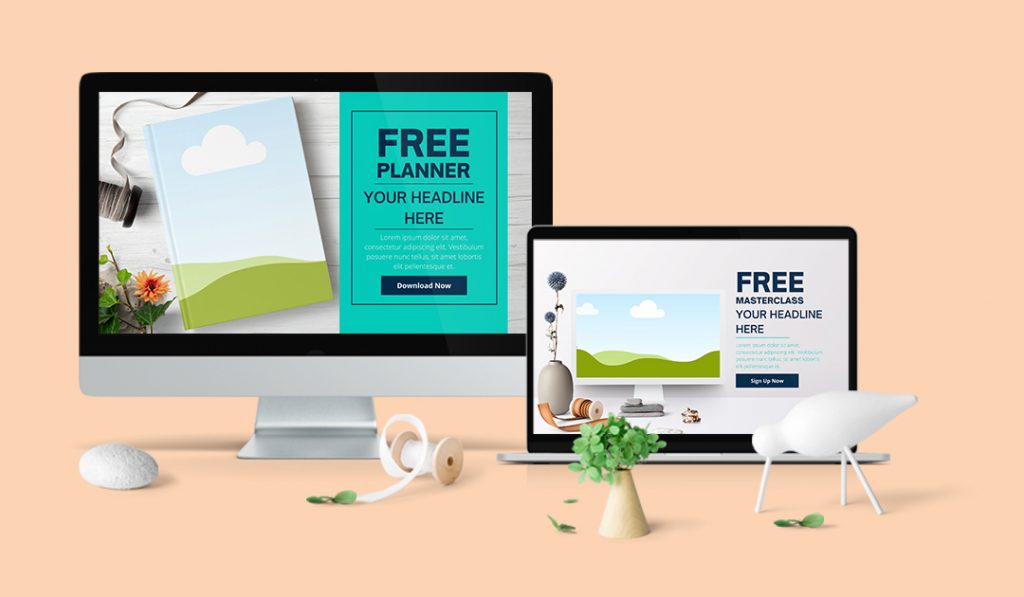 I'm guessing you already know the importance of sharing CTA (Call to Action) images on your social media channels to get your ideal client to take action. Well, with these templates, creating your own CTA images will be a breeze.
---
BONUS: Canva Video Walkthrough
---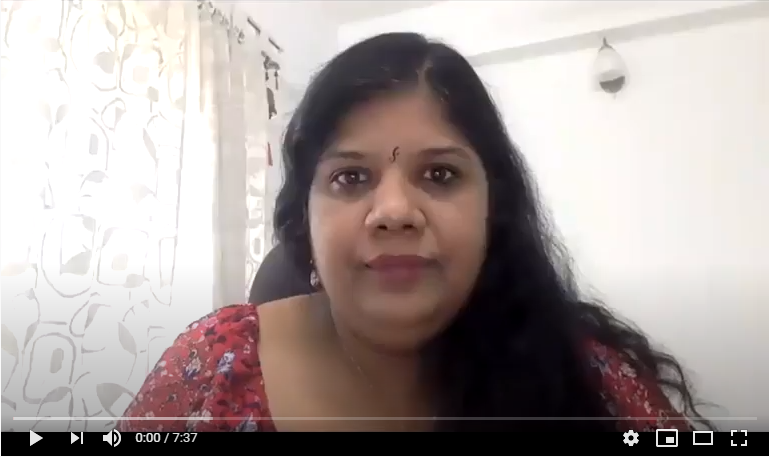 If you don't have a clue what Canva is or how you can start editing these templates on it, I've got you covered.
I've recorded an exclusive video tutorial detailing exactly how you can load these templates in Canva and customize them.
This toolkit would be the perfect starting point for your lead magnet design. Everything you need is in there!
Don't wait a second longer…
Click the button below to download the Lead Magnet Toolkit right away!
---
---